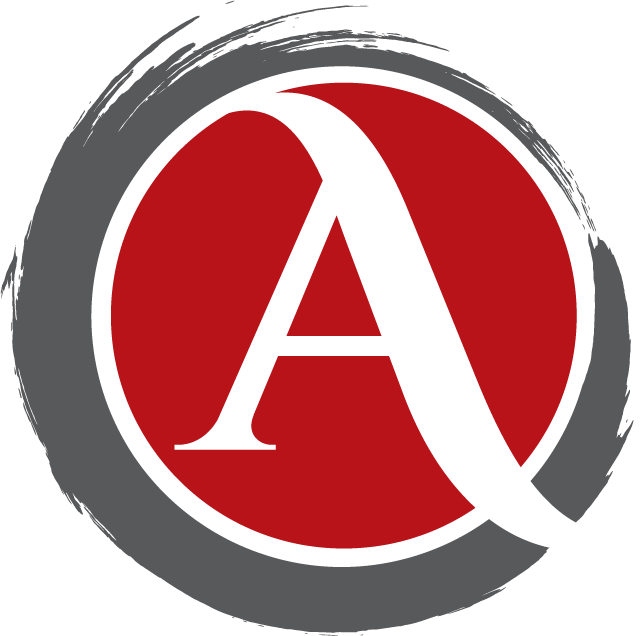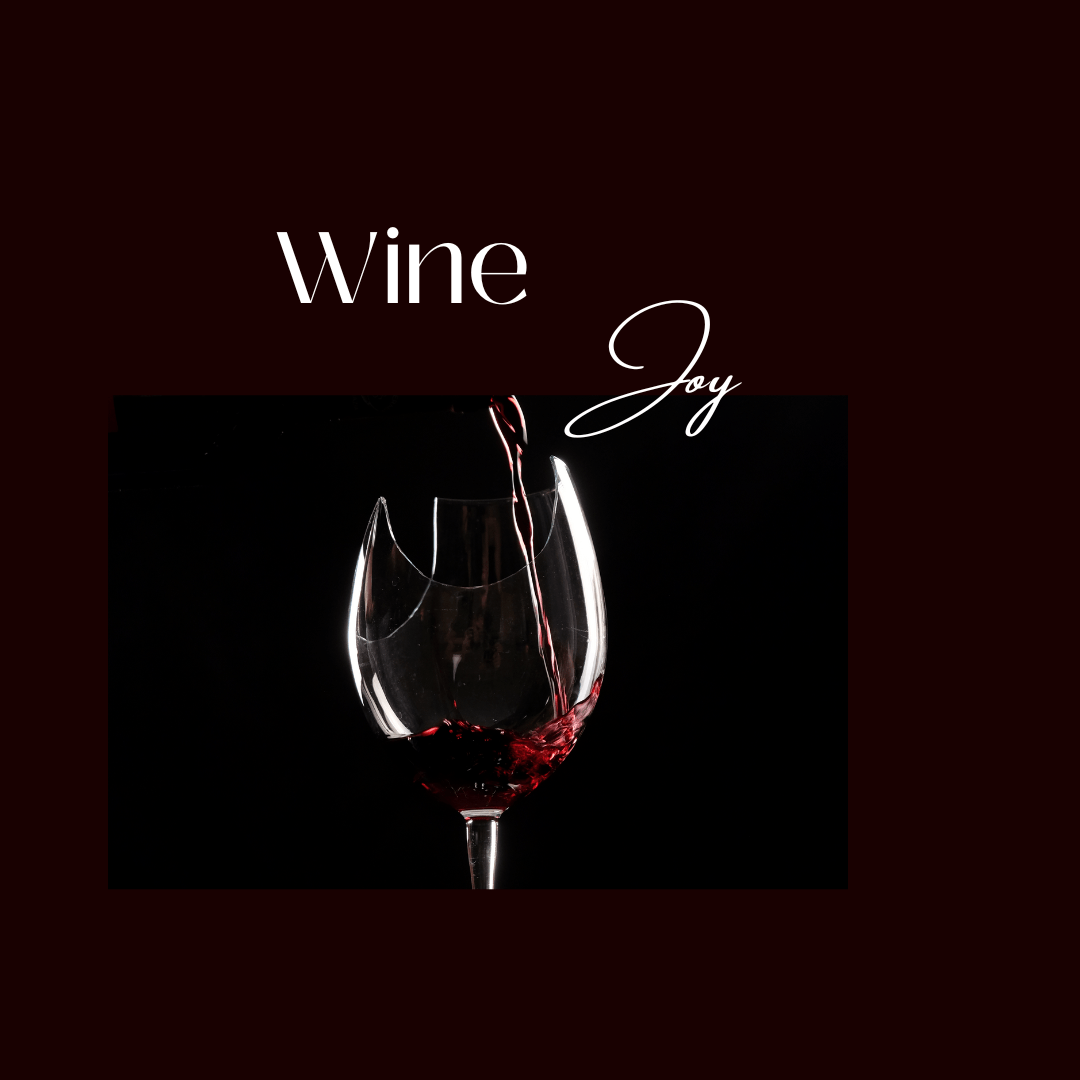 Wine Sales
Wine is a complex product found in a dynamic industry. It is often associated with luxury and lifestyle related products and experiences. Wine intersects with various industries, and forms part of (amongst others) the Agriculture, Tourism, Retail and Digital Industries around the Globe. Wine also forms part and is often studied as part of the "Experience Economy" (Pine & Joseph, 1999) – impacting the way consumers evaluate and experience Wine as a product and subsequently makes purchase and sales decisions. In this introduction course we will explore important key concepts that influences wine business sales, refreshing and learning more about the importance of skills such as:
The Importance of Customer service in sales
Brand Stories and Emotional Engagement
Frameworks and systems to enhance selling (Yes it may sound boring – but it is critical for cashflow!)
Like most products, selling wine also has a formula and methods to help ensure that sales are optimized.
The Wine Sales Introduction course consists of:
Short Theory Introduction on Understanding Wine Sales
1 video Explaining Fundamental principles (2 Minutes)
Further Reading suggestions
Practical Playbook Diagram
Introducing and Exploring Wine Sales Theory
The purpose of 'sales' is to create value exchanges for business and customer. Contrary to belief, wine sales are not that different from other product sales. Yes, there are unique product and industry characteristics, but there are also very standard business basics often overlooked in experience industries. There are many myths surrounding the selling wine, but over the last few years many of these has been reviewed and dissected, with experts starting to view wine from a more business driven perspective. This includes taking a Practical view on day to day systems.
Wine is often experienced in a relaxed or social environment, accompanied by food, laughter and enjoyable experiences (The Escapism part!). The product (and its exquisite qualities!) are certainly at the center of all of this. This impacts value perceptions in various ways. Hence, product knowledge is always imperative, but not always enough to ensure competitive advantage. As with many other products, the product on its own, sold without ensuring the principles of engagement are met, is frequently not enough to ensure customer delight (or wallet buy-in!) and often it is the small simple things – like excellent customer service, that creates and sets up 'the perfect moment' for customers to be willing to take out their wallets and buy wine.
Wine sales and Service: The connect
Extraordinary service creates extraordinary experiences that creates extraordinary memories *Request more reading) – leading to customer lifetime value. These are all things customers are willing to pay for. It. Is. That. Simple. It would be surprising to ignore any of these elements in your Wine Business functioning. It is even more surprising, that many wineries and wine businesses are still spending most of their time and skills development on the product side, and less on the sales framework, training and value creation side. (* Contact Achieve for a Wine Business Value Framework Example to establish profit creation areas).
Customers provide value, and employees will directly influence customers. It is worth ensuring maximum customer satisfaction in order to ensure that maximum value gets created.
IMPORTANT TO UNDERSTAND
The Process of Creating Value through delighted and satisfied customers.
Attract your target customers with "interestingness"
Prepare them for the experience with your brand (Use Memory logic and Sensory experiences)
Sell your customers the experience (Selling to your customers is part of their journey with the brand. This shouldn't be an accidental part of your strategy, but an intentional part of your strategy).
A sale is not the end of a customer journey – it is the beginning of a relationship.
As a wine business, you want to aim for a lifetime value exchange.
Basics: How to win customer Hearts (and wallets!)
Good communication (Ask the right questions to establish customer intention and engagement)
Telling is not selling (Train your staff about effective active listening)
Presentation and sensory engagement are important to create special moments around wine
People enjoy wine with people. Enthusiasm and energy could well be the difference between mediocre (Forgettable) and extraordinary (Memorable) experiences
When designing the customer journey in your Wine Sales Funnel, Speed and Practical Simplicity are often the most important to ensure the closing of sales (Value Transfer).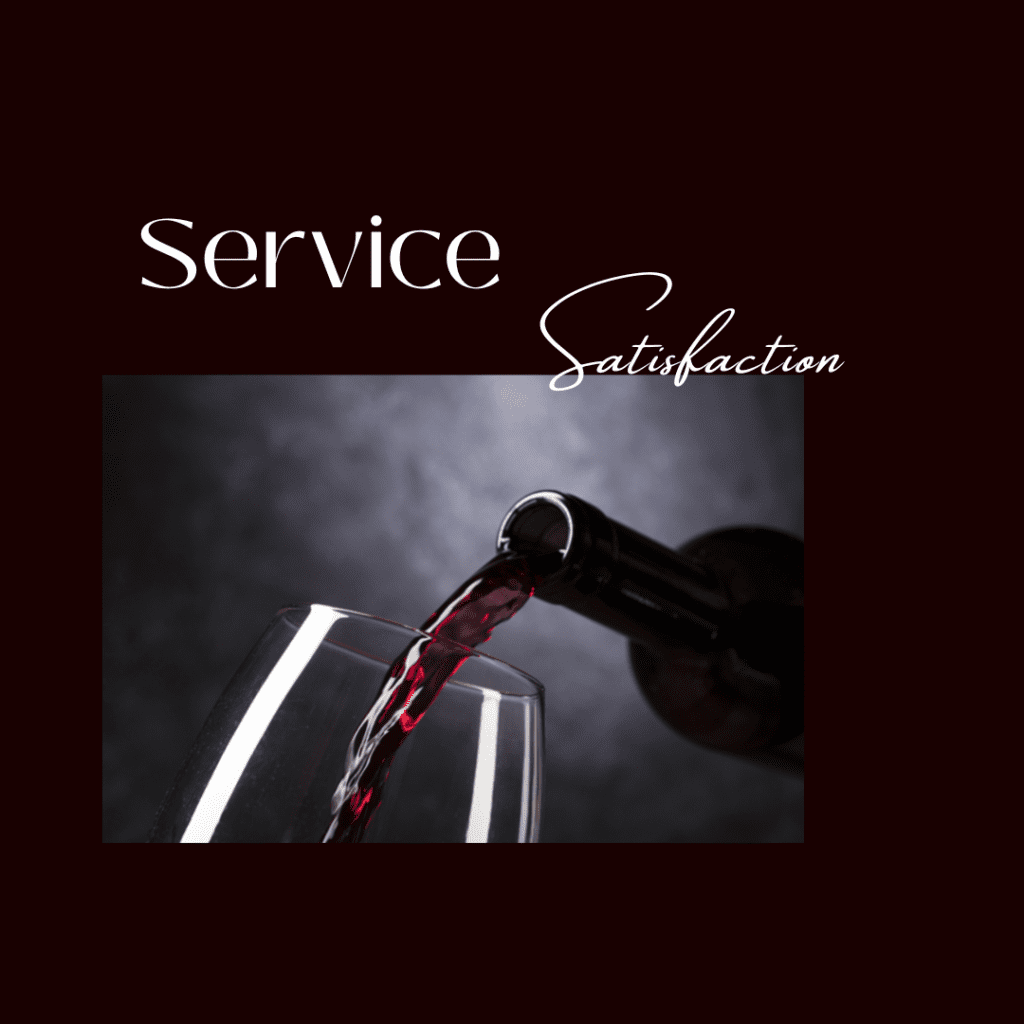 Use Stories, experiences and personalized marketing to co-create emotional engagement with your customers through all the touchpoints with your brand (Don't confuse story telling with story selling!). Remember to ensure the customer knows how this can enhance and add value to their life and lifestyle.
"Always Sell the results, not just the Nuts and Bolts of what you are talking about"
Richie Norton
Lastly: Wine is a product, known for its eloquence and complexity. There is a fine line and a balance between complexity and simplicity. Theory around experiences have taught us that: Education and Entertainment are equally important with experience driven products. It is important that your sales funnels, systems and services – do not add to the complexity.
There are different estimates for different industries, some estimating that over $75 Billion rands of sales are lost every year due to poor customer service, and further, that 67% of Customers will switch brands after a poor sales experience! Yet it appears that it is still not a top priority for Wine Business in many instances. Don't be one of them. Ensure that your brand prioritizes a smooth service and sales environment for long-term success. Put your focus where the value creation is happening.
Wine sales (Building a Sales Expert)
(Learning and development for best Return on Investment)
The Service Value Chain in Wine Business
Strategy to execution for the experience economy
Digital Transformation
Direct to Consumer Sales
Wine Sales Daily Checklist
| | | |
| --- | --- | --- |
| Before | Selling | After Sales |
| 1. Know your customer | Listen for sales questions | Reminder: The sale is the start of a relationship! |
| 2. Prepare for selling (Product and System set-up) | Look for different sales opportunities in every engagement | Upselling and Cross-selling should be a natural part of your process |
| 3. Aim for the smoothest possible customer journey | Prepare and support where the value points are | Ensure you capture customer data for a long-term customer journey |
A simple wine sales process checklist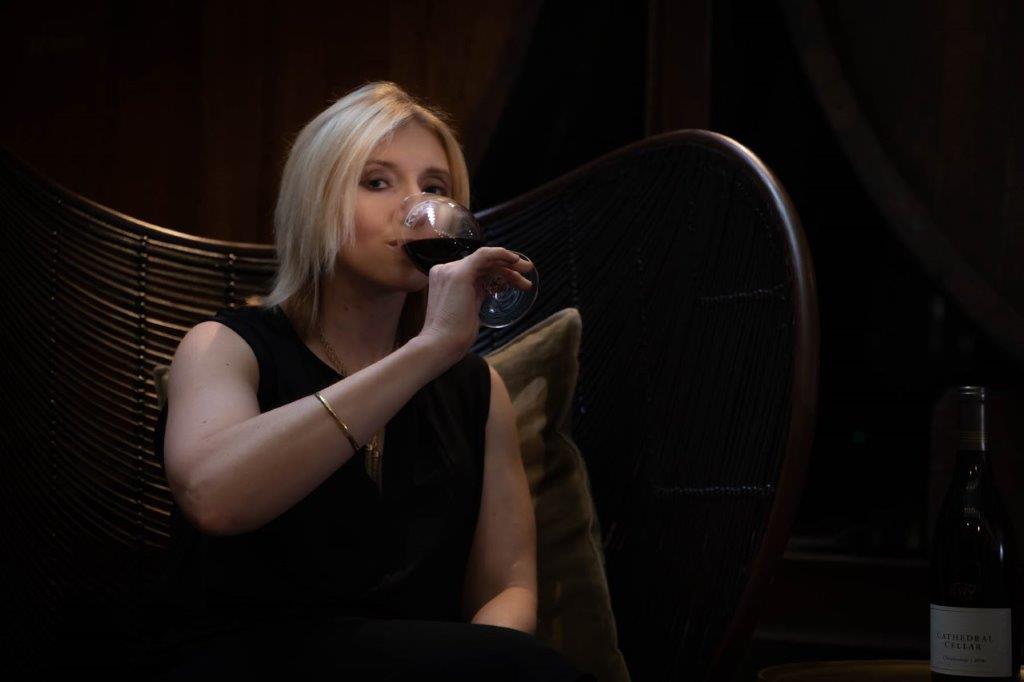 Leave a memory for lifetime value…
It was wonderful to share the Introduction to Wine sales course with you.
Don't forget to download your certificate and please keep your eye on our other Achieve Courses if you are interested in any of our Advanced Sales or other Courses.
Thank you – The Achieve Team
Suggested:
Digital Marketing for Wine E-Commerce
Wine Business Strategy