Thanks for stopping by.

It is clear that things like load-shedding will impact business in one way or another for some time.
Have a look at our survey results to understand, and make sure that your business is strategically prepared.

Annelize
Has your your business been impacted by load-shedding?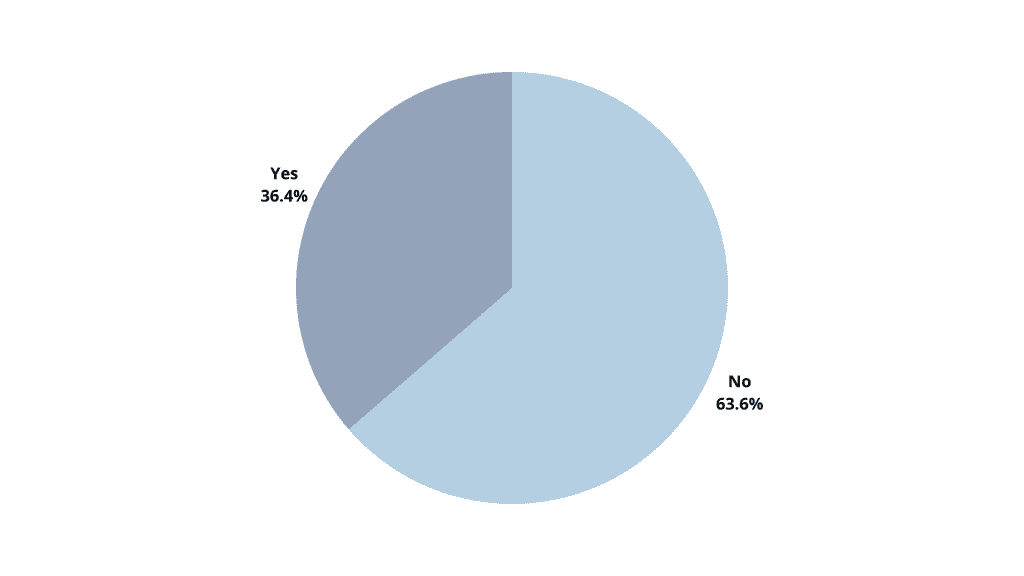 My Online Business results impacted most by……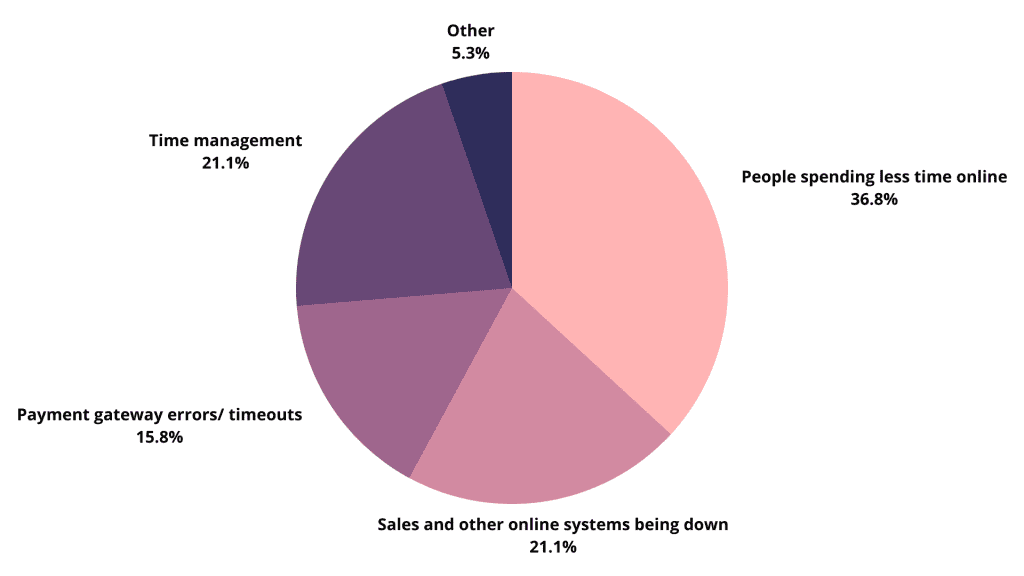 Which area of your business has been most impacted?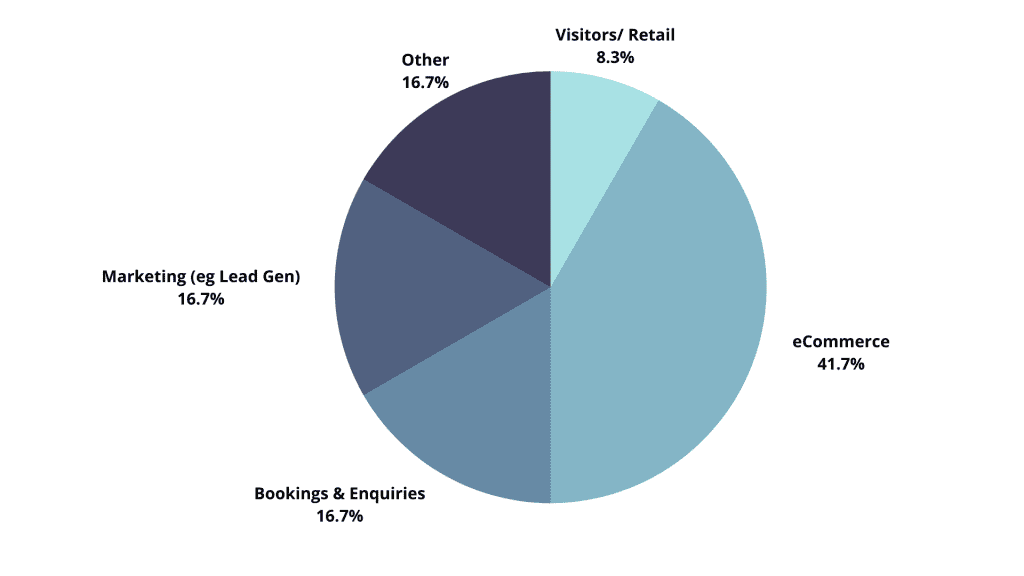 Do you have an energy alternative (eg solar or UPS)?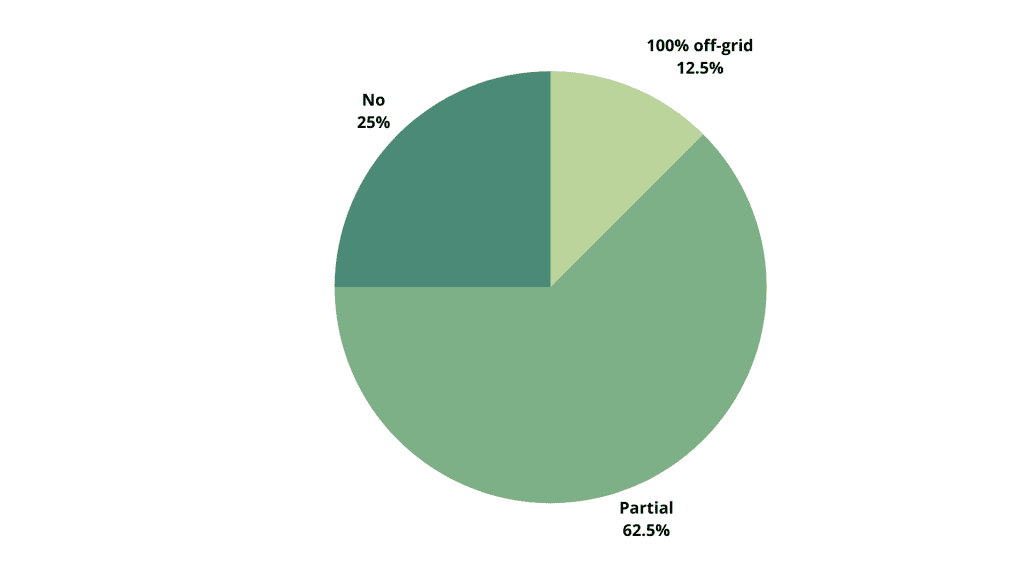 "The economic impact of load shedding on your business or any of the channels above?"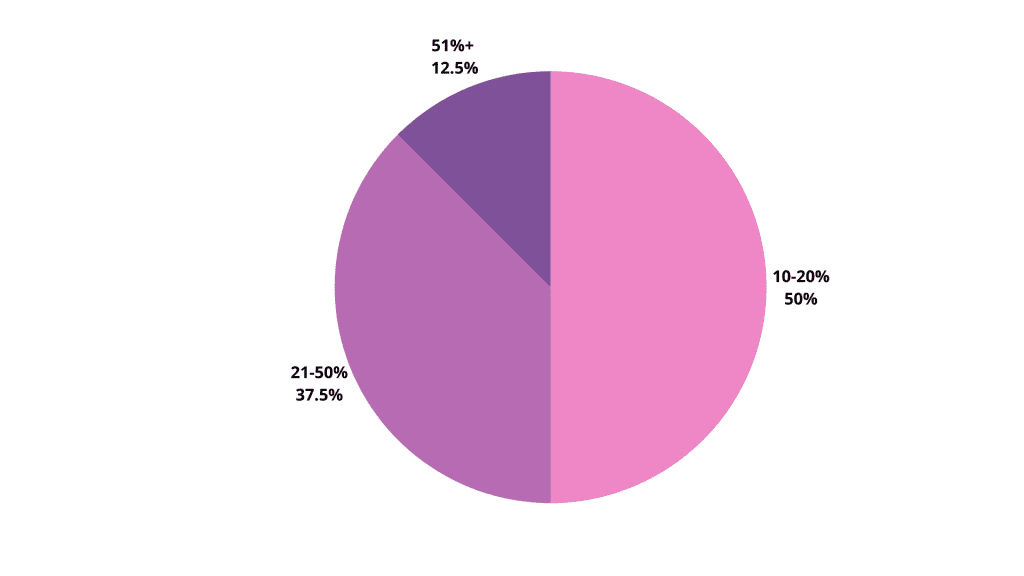 Have you managed to adapt your strategy to accommodate load shedding?"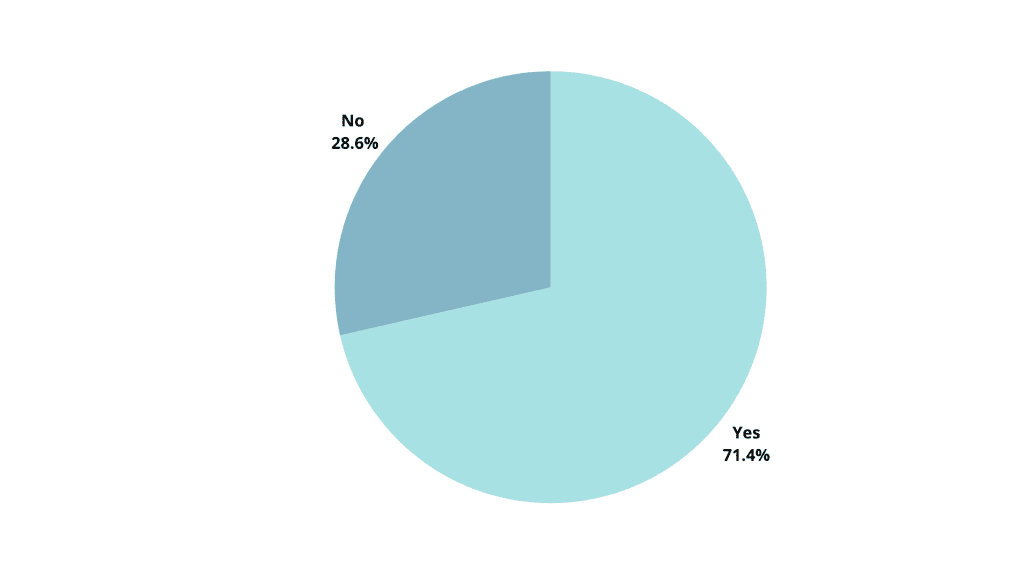 My biggest need is…